OAKSMITH GOLD
Oaksmith® Gold is the premium most expression of brand Oaksmith®, blending the best of 3 continents - Aged Scotch Malts from Scotland, Aged Kentucky Straight Bourbon from USA and the Finest Craftsmanship of Japan.
Bottles 180ml 375ml 750ml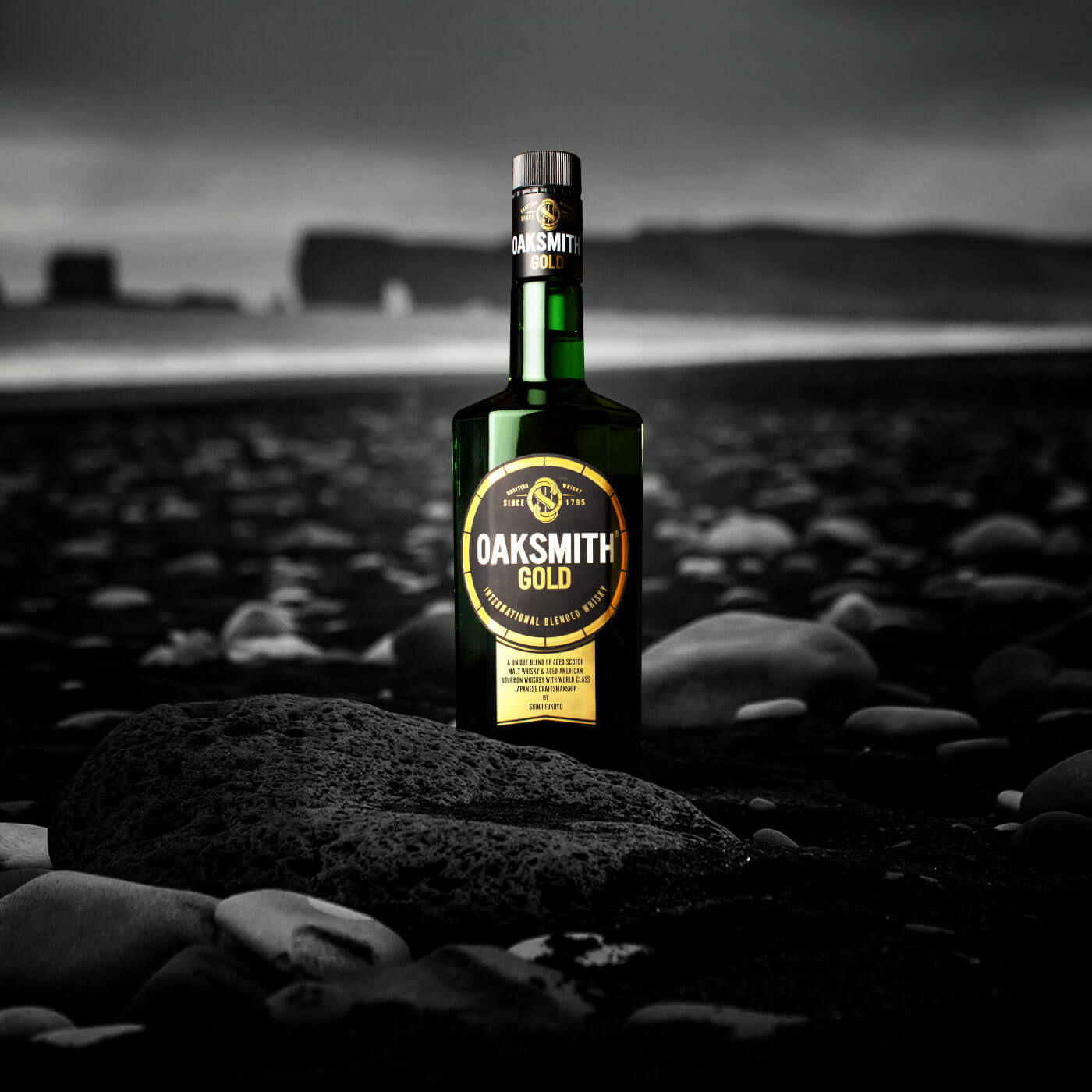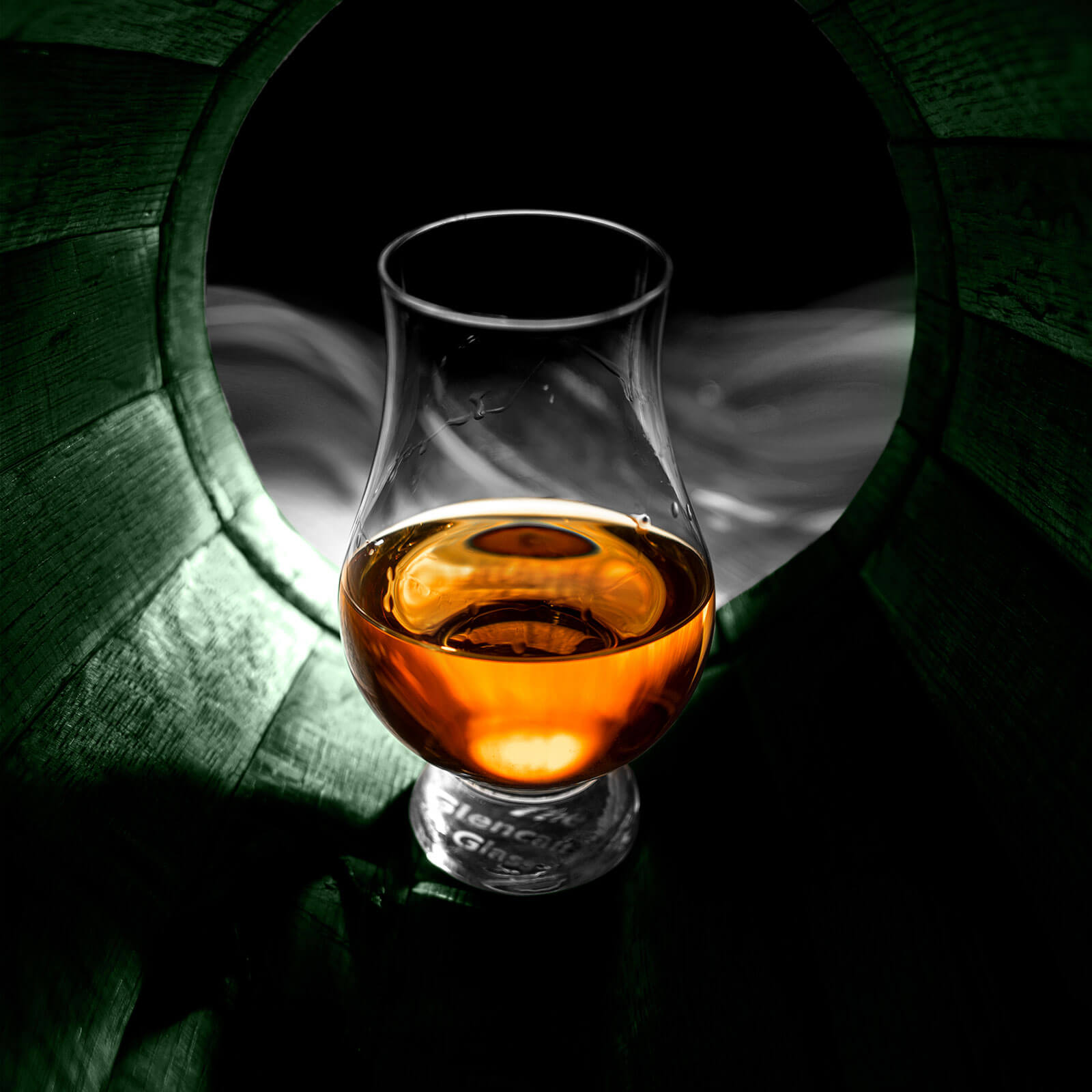 tasting notes
APPEARANCE
Intense Rich Gold
ON THE NOSE
Rich, fruity and sweet top notes, followed by a hint of smoke (peat).
ON THE PALATE
Mild but full-body, woodiness originating from aging in oak casks.
On the finish
Clean and smooth.