Japanese Takumi Ritual
THE PERFECT SERVE
Oaksmith® is most impressive when experienced with its Perfect Serve - the Japanese Takumi ritual.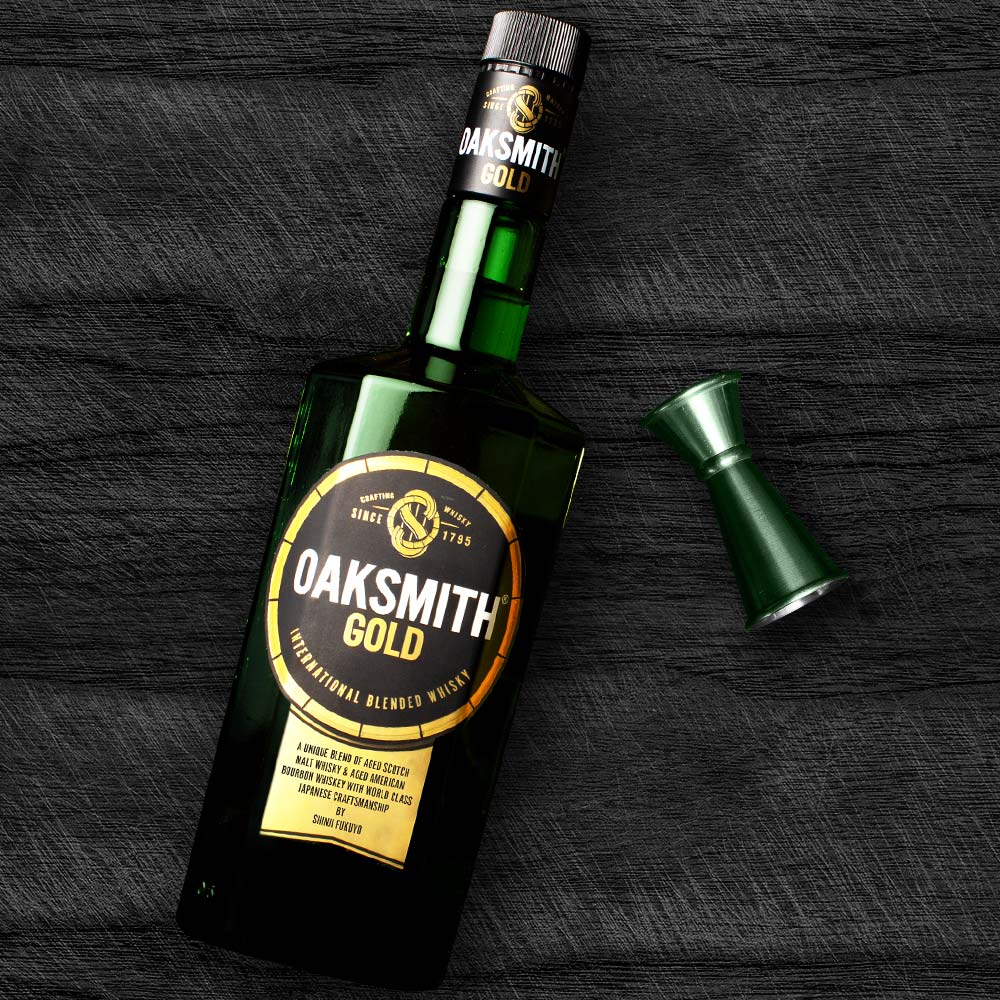 START WITH...
A standard pour of Oaksmith® Gold is recommended as 45ml, to be poured in a pre-chilled, wide mouthed whisky rock glass.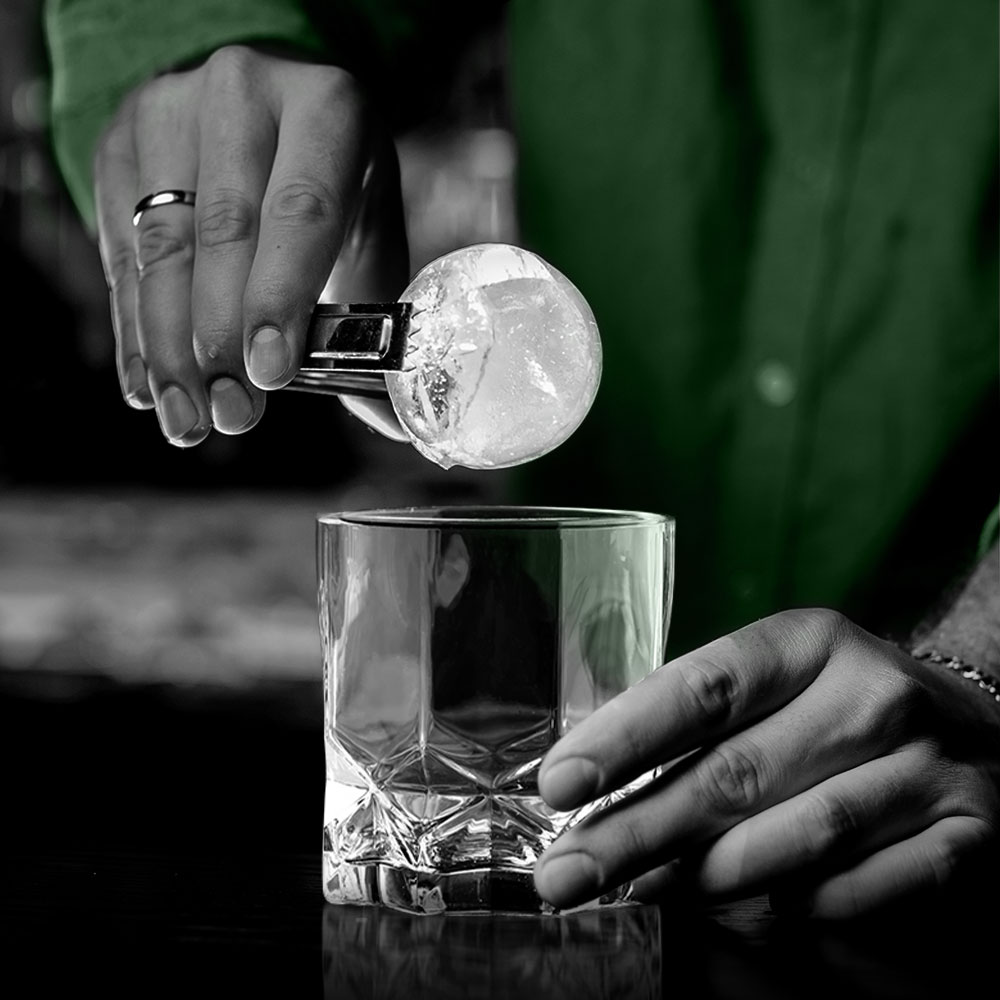 ADD SIGNATURE ICE...
Add Oaksmith® Gold signature ice for this Japanese Takumi ritual. If not, 4 big ice cubes or 6 small will also go well.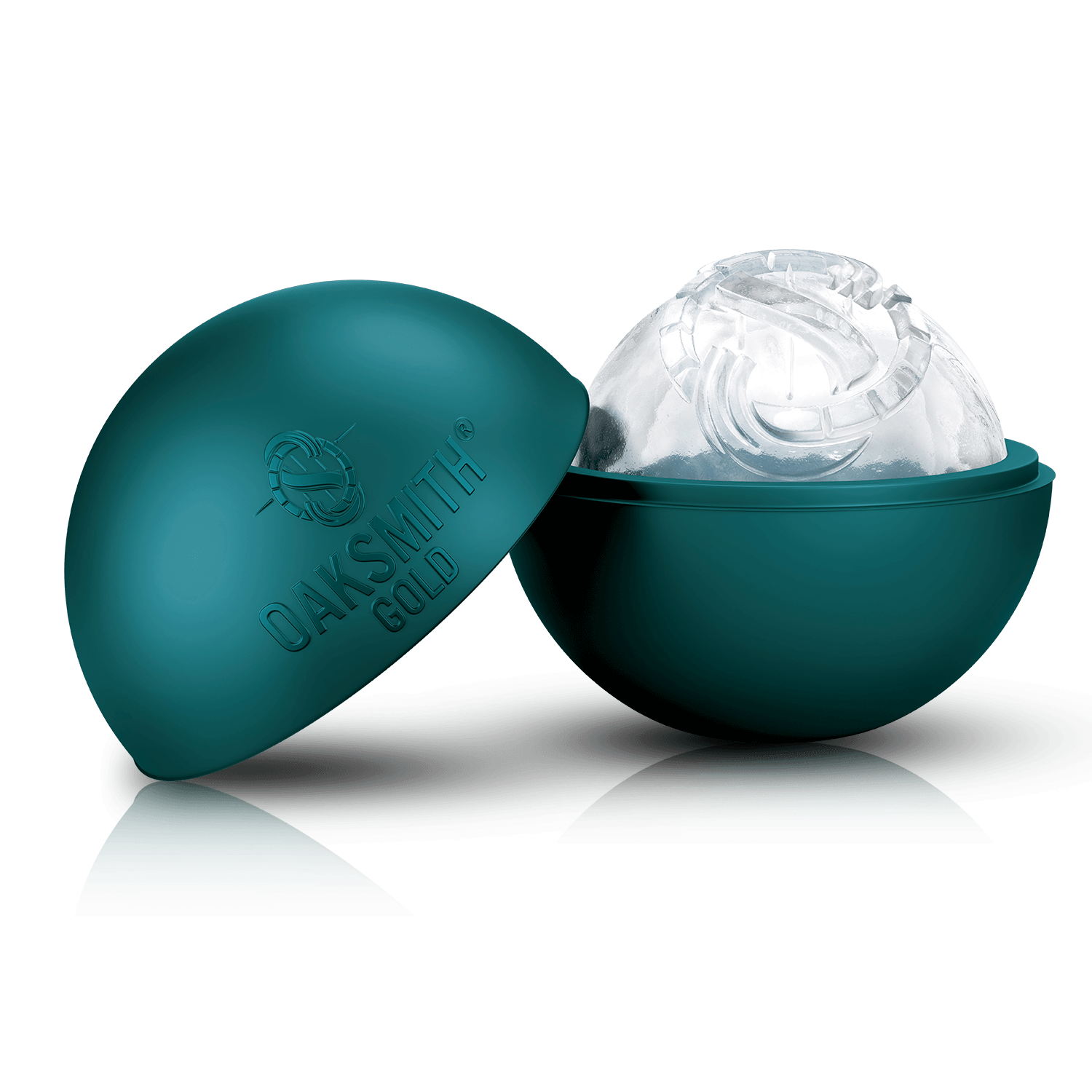 SIGNATURE ICE MOULD...
Close both ends of the Oaksmith® Gold signature ice mould, pour water from top enclosure filling up to 90%, refrigerate for 6-8 hours.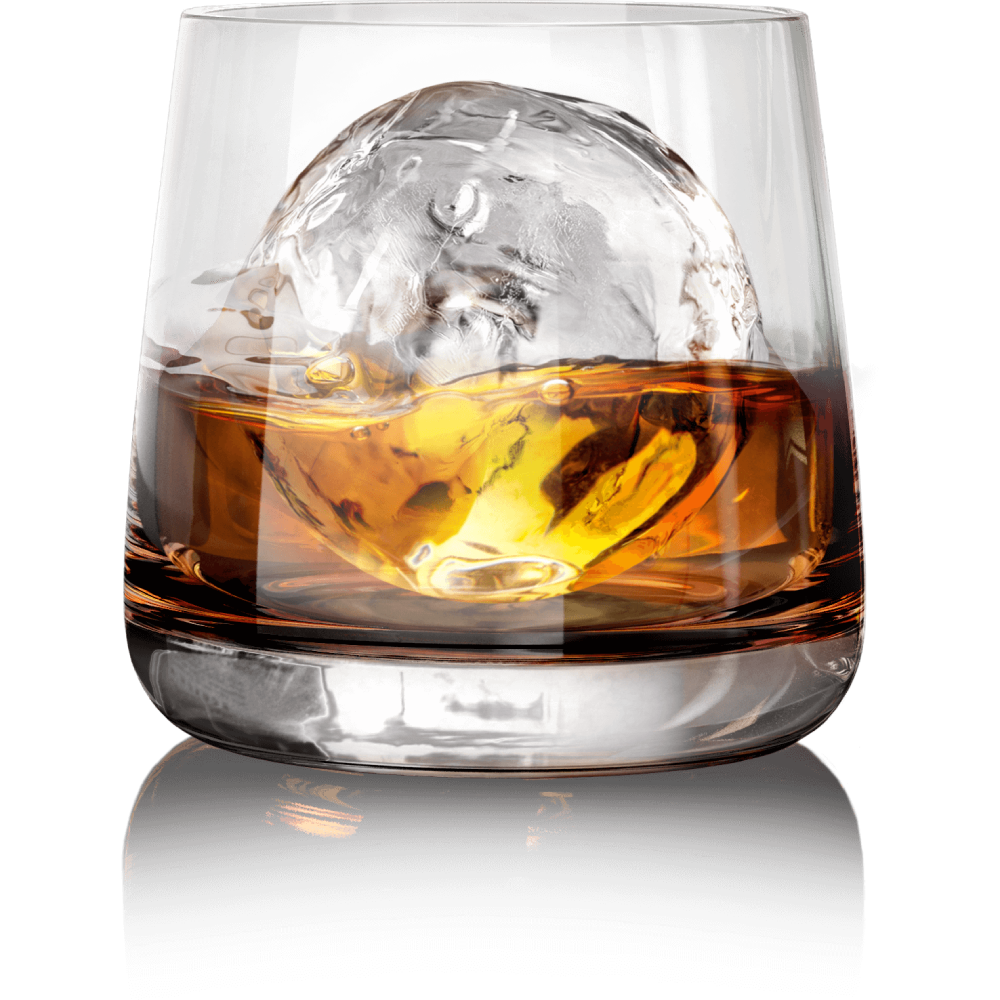 THE PERFECT SERVE
Add water to taste, but no more than the pour size (45ml in this case).
INSPIRED COCKTAILS COLLECTION