INDIA'S FIRST INTERNATIONAL BLENDED WHISKY
A celebration of mastery and global collaboration, combining the best of East and West in a bottle.
A WORLD WHISKY, AND TWO WORLD CLASS BLENDS
Oaksmith® Gold is a first of its kind, truly international whisky - a harmonious blend as result of a unique global collaboration, bringing together the best from of 3 continents - Scotland, the USA and impeccable craftsmanship of Japan.
Oaksmith® aims to set a new standard by being the first in India to blend Scotch Malt Whiskies and Kentucky Straight Bourbon Whiskey, some from distilleries over 200 years old - with the finest spirits grains can produce. This delicate blend is crafted by globally recognized blenders, who have created some of the world's most awarded whiskies. As a result, the taste is rich, smooth and uniquely international.
Two Made-for-India blends were unveiled in 2019 – Oaksmith® Gold and Oaksmith® International.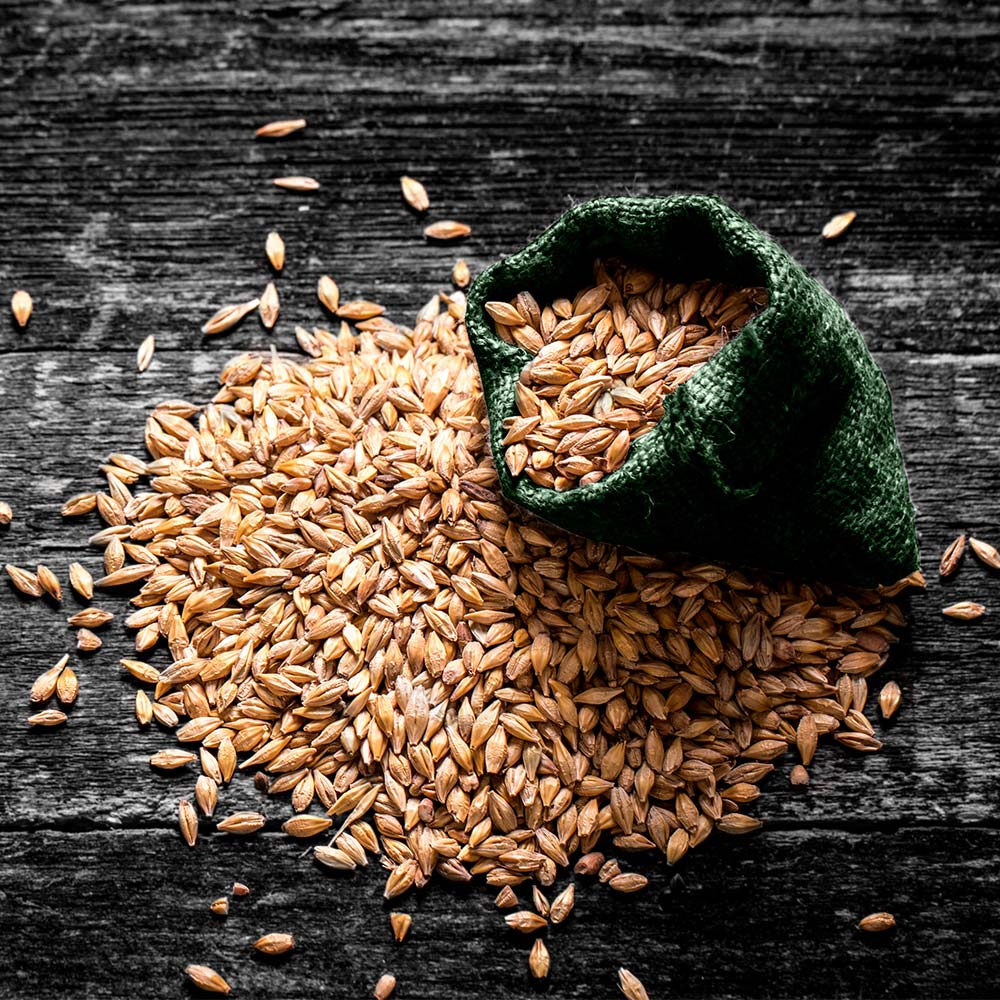 AGED SCOTCH MALTS FROM SCOTLAND
Crafted as nature intended, these carefully selected Scotch whiskies are known for honeyed sweetness, creamy textures and as much character as their home the highlands of Scotland.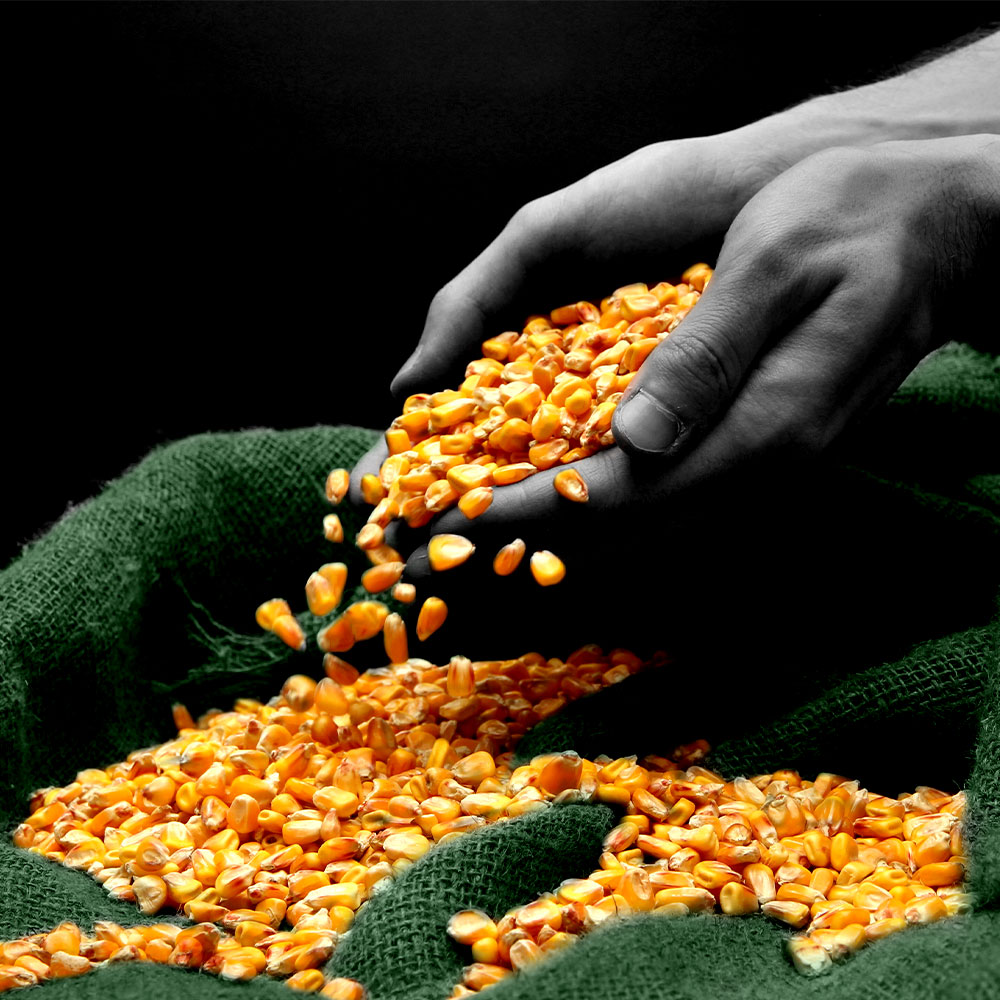 AGED KENTUCKY BOURBON FROM THE USA
Elegant. Smooth. Refined. The result of aging the Bourbon in charred American oak barrels. Method perfected over 200 years – a method as old as the distillery that produces it.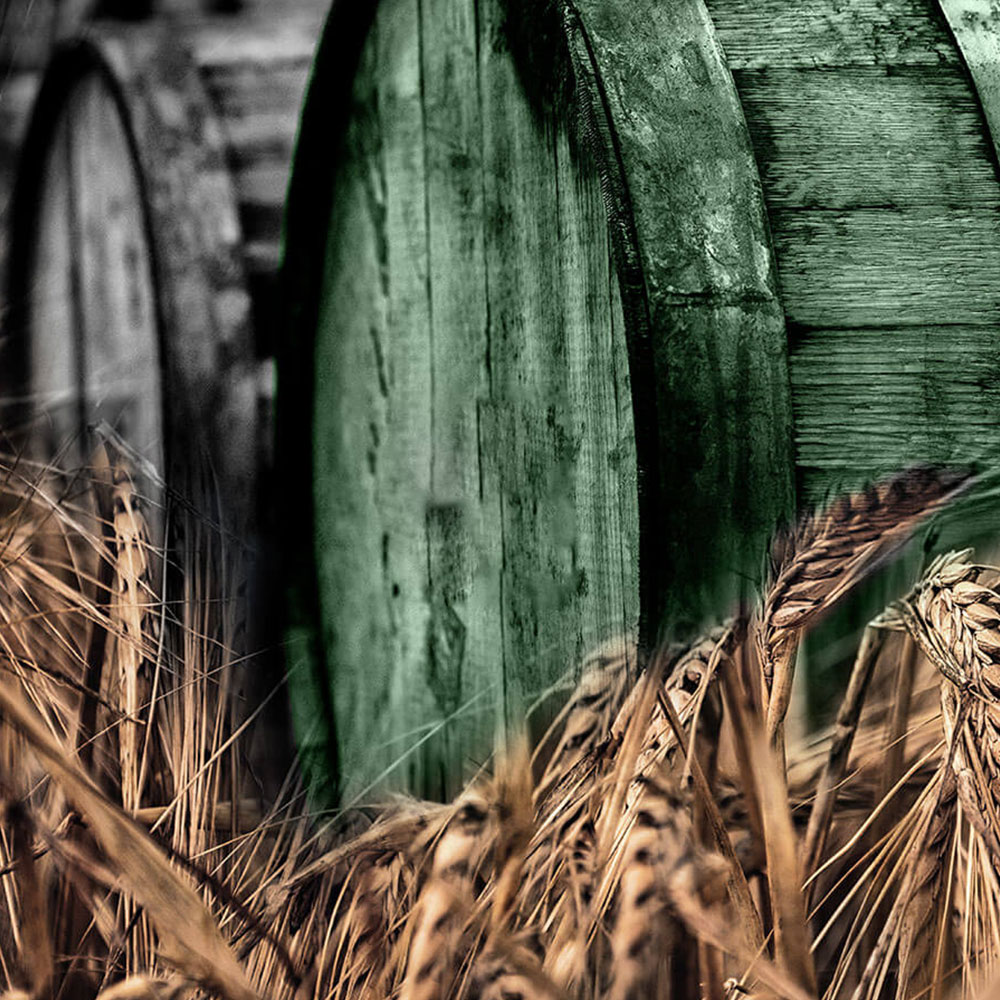 JAPANESE DEDICATION TO QUALITY AND CRAFTSMANSHIP
Rare blends of Oaksmith® are crafted by the revered Japanese blender – Shinji Fukuyo - with more than 30 years of experience crafting some of world's most awarded whiskies. The name – Oaksmith® is a tribute to this craftsmanship, and the fine oak casks our whiskies are aged in.
OUR DESIGN STORY
Celebrating Japanese Craftsmanship
Inspired by world class Japanese blending techniques, Oaksmith® moniker introduces the principle of craftsmanship. It also inspires the round cask label, based on aerial view of an oak cask.
The Oaksmith® Crest
Pedestalized crest with entwined 'O' and 'S' (of Oaksmith®) balance overall contemporary look with a slight traditional flourish, and without customary pastiche of Scottish symbolism to remain distictive. Entwined crest conveys collaborative nature of the story of two distinct, yet symbiotic whisky-making nations coming together under the auspices of Japanese craftsmanship.
World-inspired Graphics
Pack graphics and colourways influenced by contemporary whisky packaging from both sides of the Atlantic. While iconic round label, modern styling and uncharacteristic color palette anchors visual imagery in international aesthetic, a beautifully crafted, bespoke, bottle structure, with hexagonal footprint, tall neck and beveled edges, gives away the Japanese connection. Together, they reflect the Oaksmith® brand philosophy of 'standing tall' with high quality, integrity and international standards.