OAKSMITH International
Oaksmith® International is a premium whisky and Made-For-India blend, with Aged Scotch Malts, Aged Kentucky Straight Bourbon and Finest Japanese Craftsmanship. Crafted specially for Indian palate.
Bottles 180ml 375ml 750ml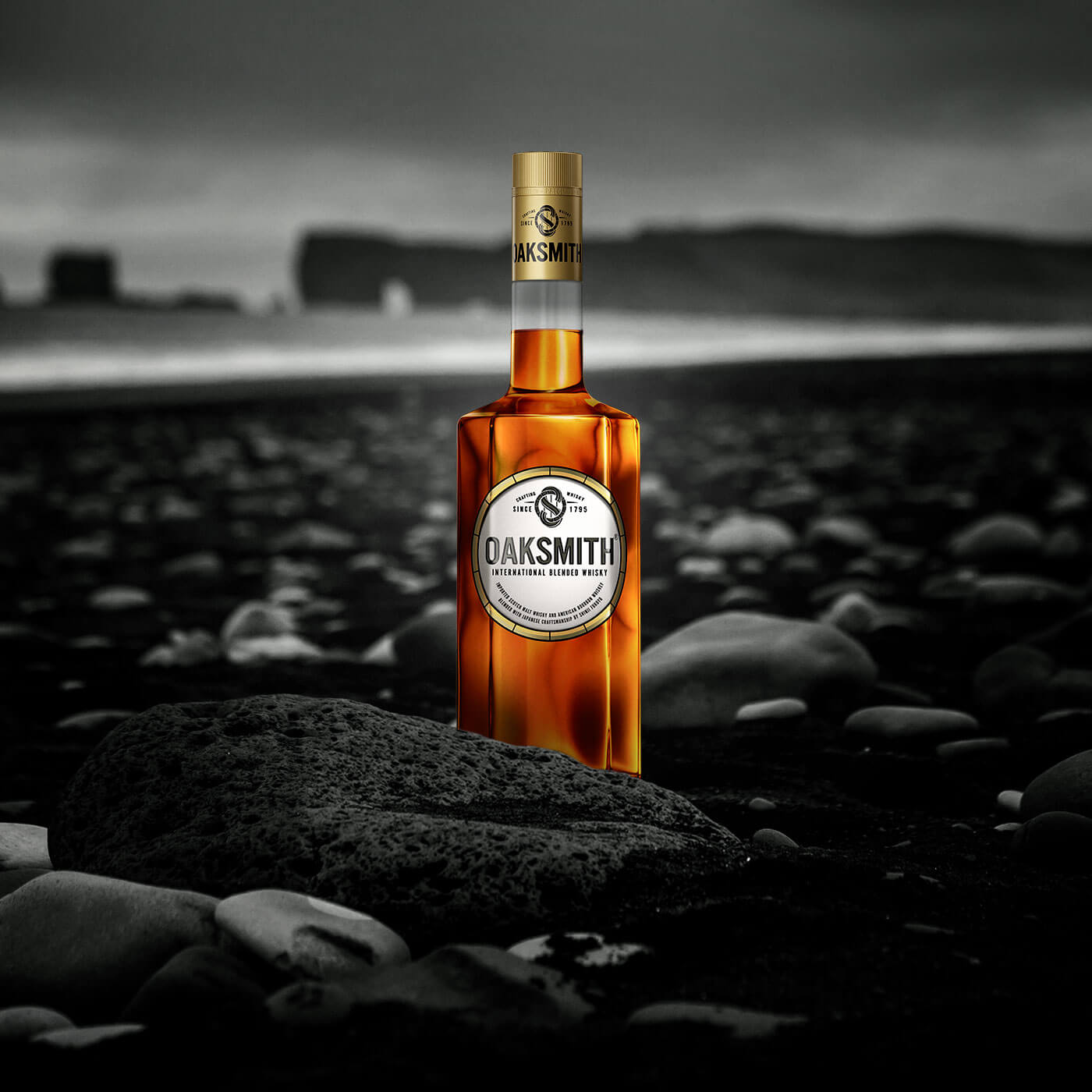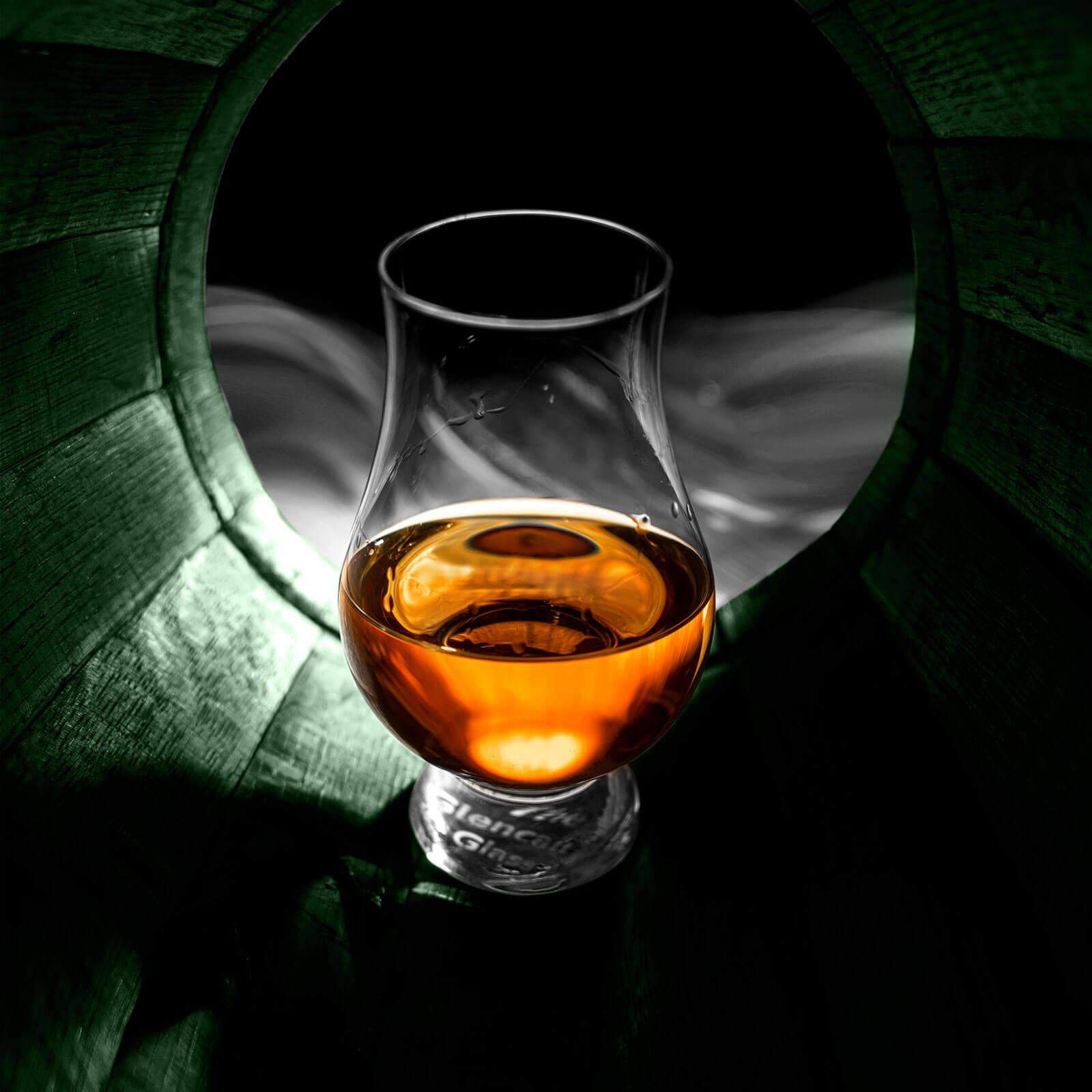 tasting notes
APPEARANCE
Vibrant Gold with Rich Amber.
ON THE NOSE
Soft on the nose, with sweetness of grain.
ON THE PALATE
Clean and mild, with peat accent and oak woodiness.
On the finish
Layer of spice and peat. Clean and beautiful.