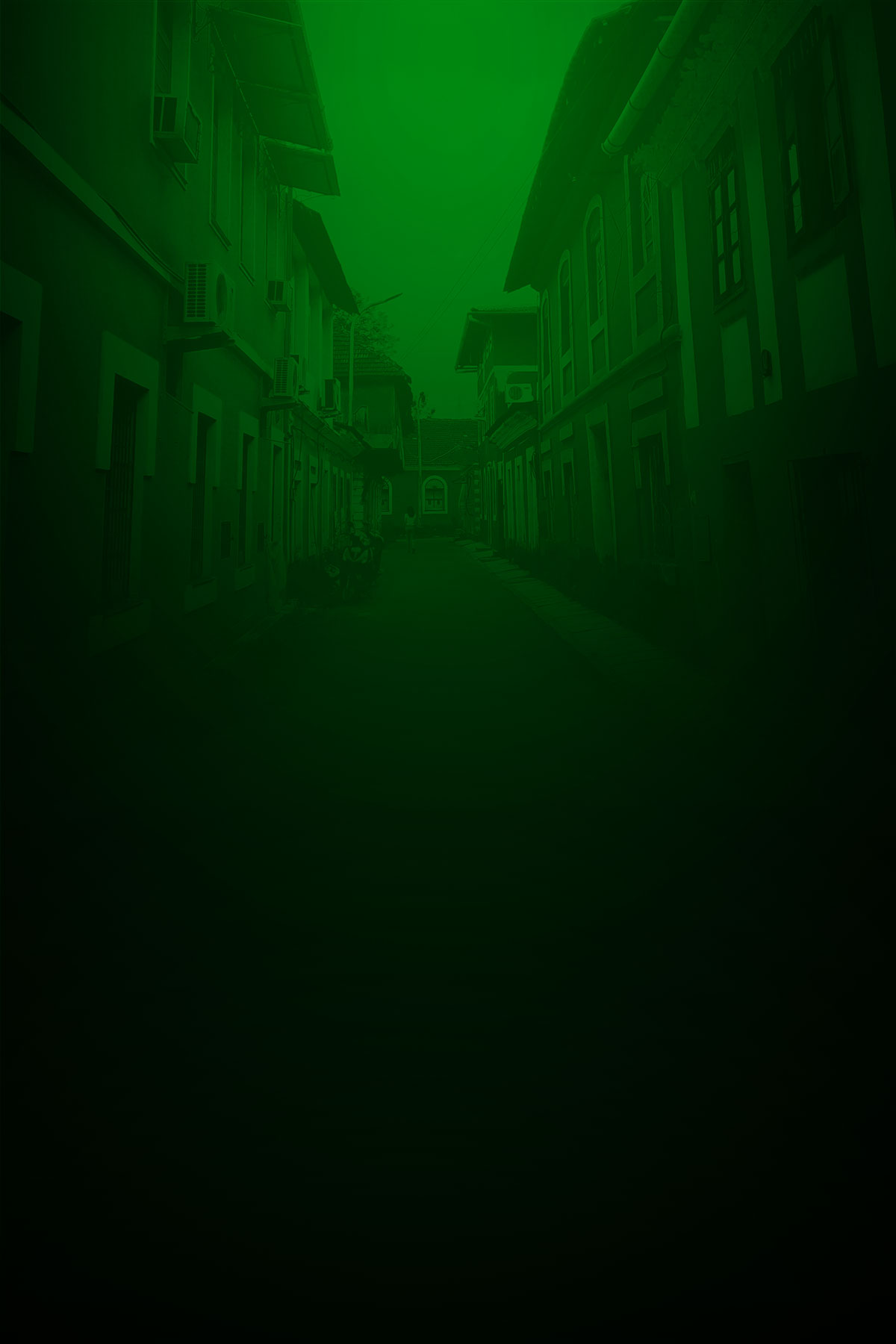 OAKSMITH GOLD INSPIRED BY ASSAM, INDIA
Oaksmith® Gold takes inspiration from the largest tea growing state in India - Assam. This 'tippy' tea combined with ginger and black pepper, popularly grown plants in Assam, is now reimagined in a glass with Oaksmith® Gold and this inspired recipe.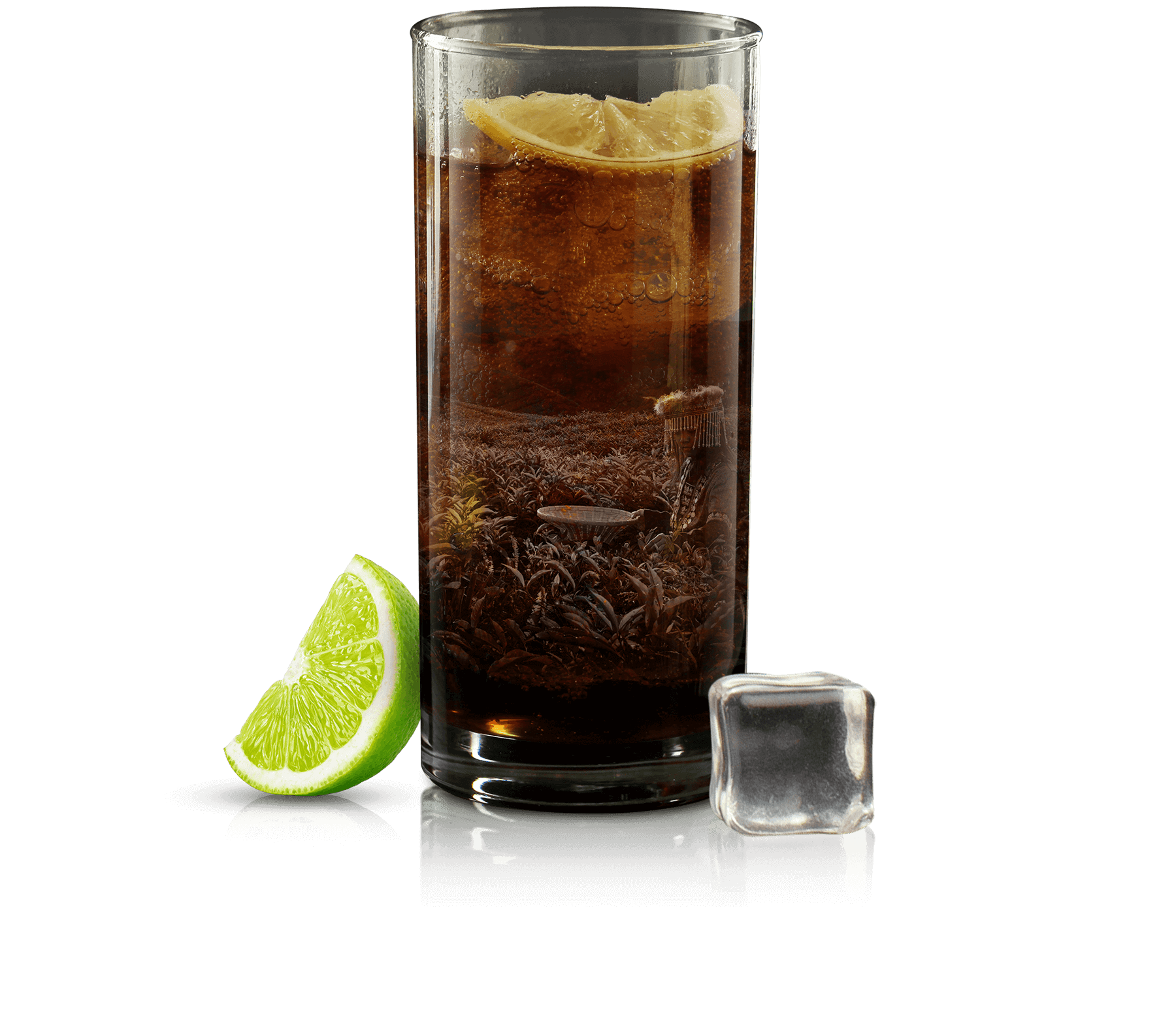 Ingredients
50ML Oaksmith® Gold
25ml Black Pepper and Ginger Syrup
20ml Kaji Nemu juice (Local variety of Assamese Lemons)
200ml Carbonated Orthodox Assam Tea Brew (cooled)
Ice
Share this cocktail with friends
Share
01
STEP
In a soda syphon, add the tea and black pepper and ginger syrup and charge with one CO2 charger. Set aside in a refrigerator.
02
STEP
Now in a tall glass with ice, add Oaksmith® Gold and stir to chill the whisky.
03
STEP
Now top-up the glass with carbonated Ginger and Black Pepper Assam tea soda. Garnish with a slice of Kaji Nemu. Your Oaksmith® Gold Inspired Cocktail is ready.
INSPIRED COCKTAILS COLLECTION