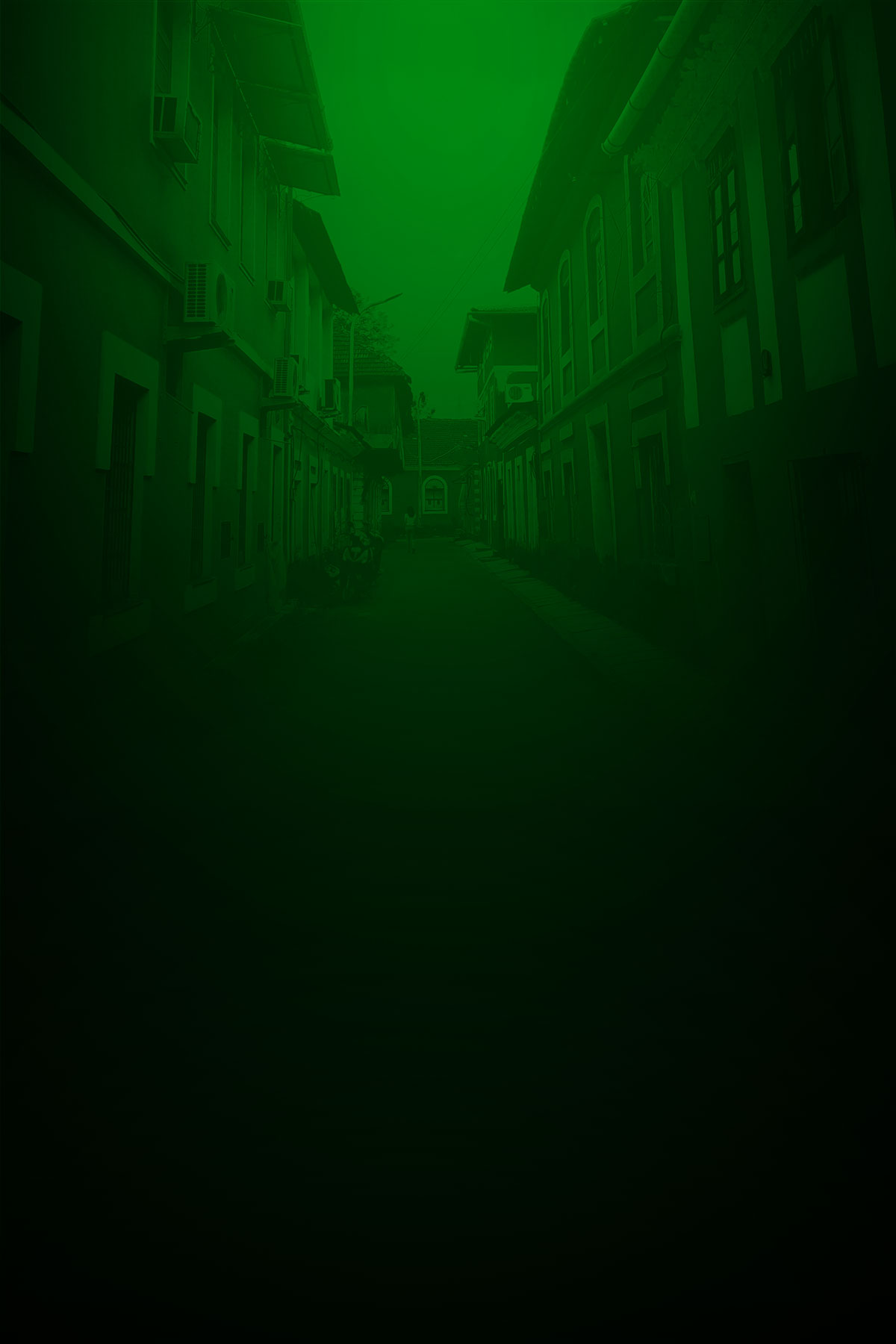 OAKSMITH GOLD INSPIRED BY KOLKATA, INDIA
Oaksmith® Gold takes inspiration from the culturally-rich Kolkata, and its heritage trams. Adda 36 - a popular tram route trundling through city's landmarks - now reimagined in a glass with Oaksmith® Gold and this inspired recipe.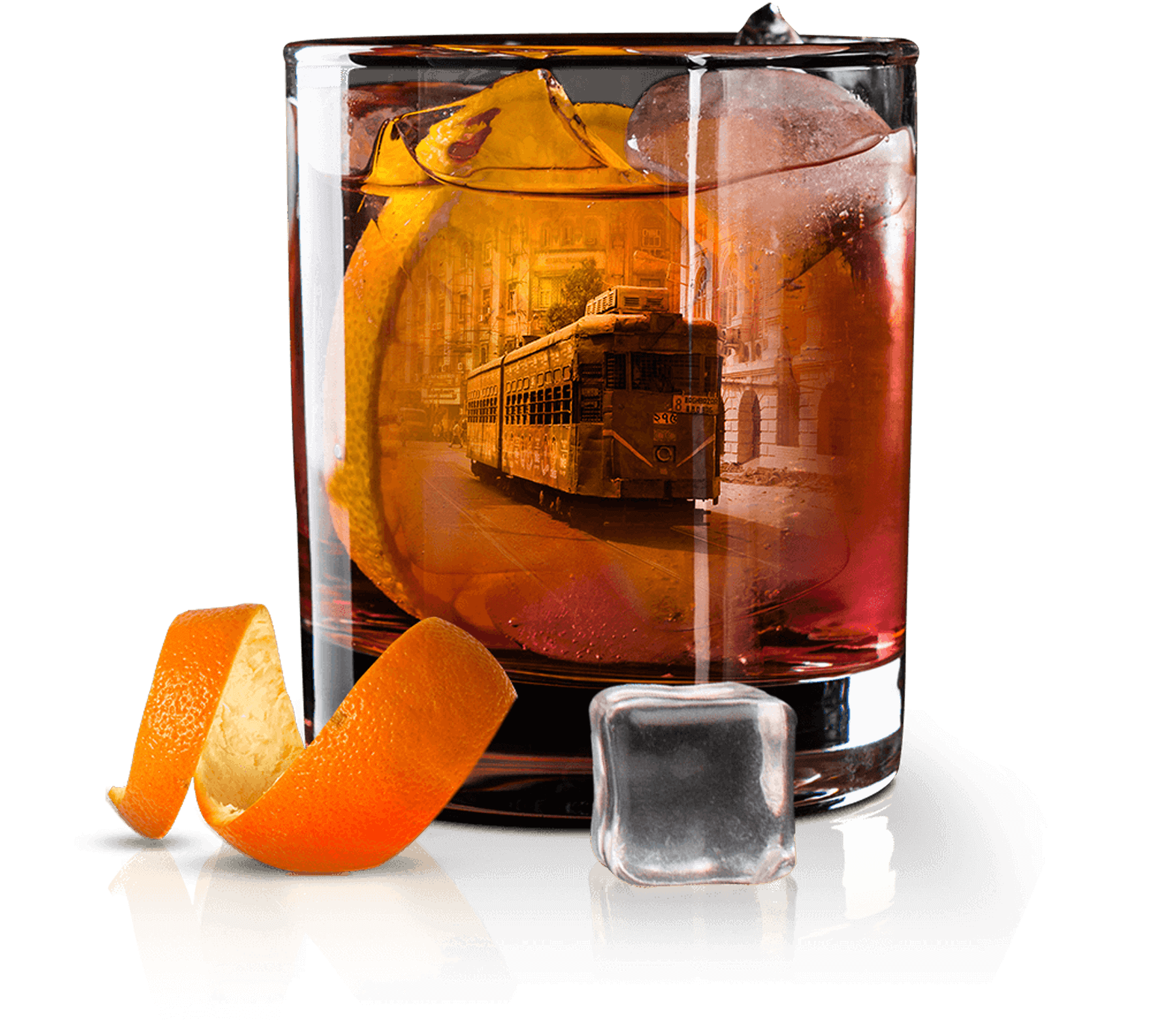 Ingredients
50 ml Oaksmith® Gold
25 ml Ghondhoraj Lemon Juice
25 ml Parijat Syrup
1/2 no. Egg White
Angustora Bitters
Ice
Ghondhoraj Lemon Peel for Garnish
(Nolen Gur, Hatkora Citrus are Kolkata specials, and can be replaced with locally produced jaggery/ citrus equivalents
Share this cocktail with friends
Share
01
STEP
Add the Nolen Gur and Angostura Bitters to a glass, stir till Gur dissolves.
02
STEP
Add ice and Oaksmith® Gold. Stir well for at least a minute.
03
STEP
Garnish with Hatkora citrus peel. Your Oaksmith® Gold Adda 36 is ready.
INSPIRED COCKTAILS COLLECTION