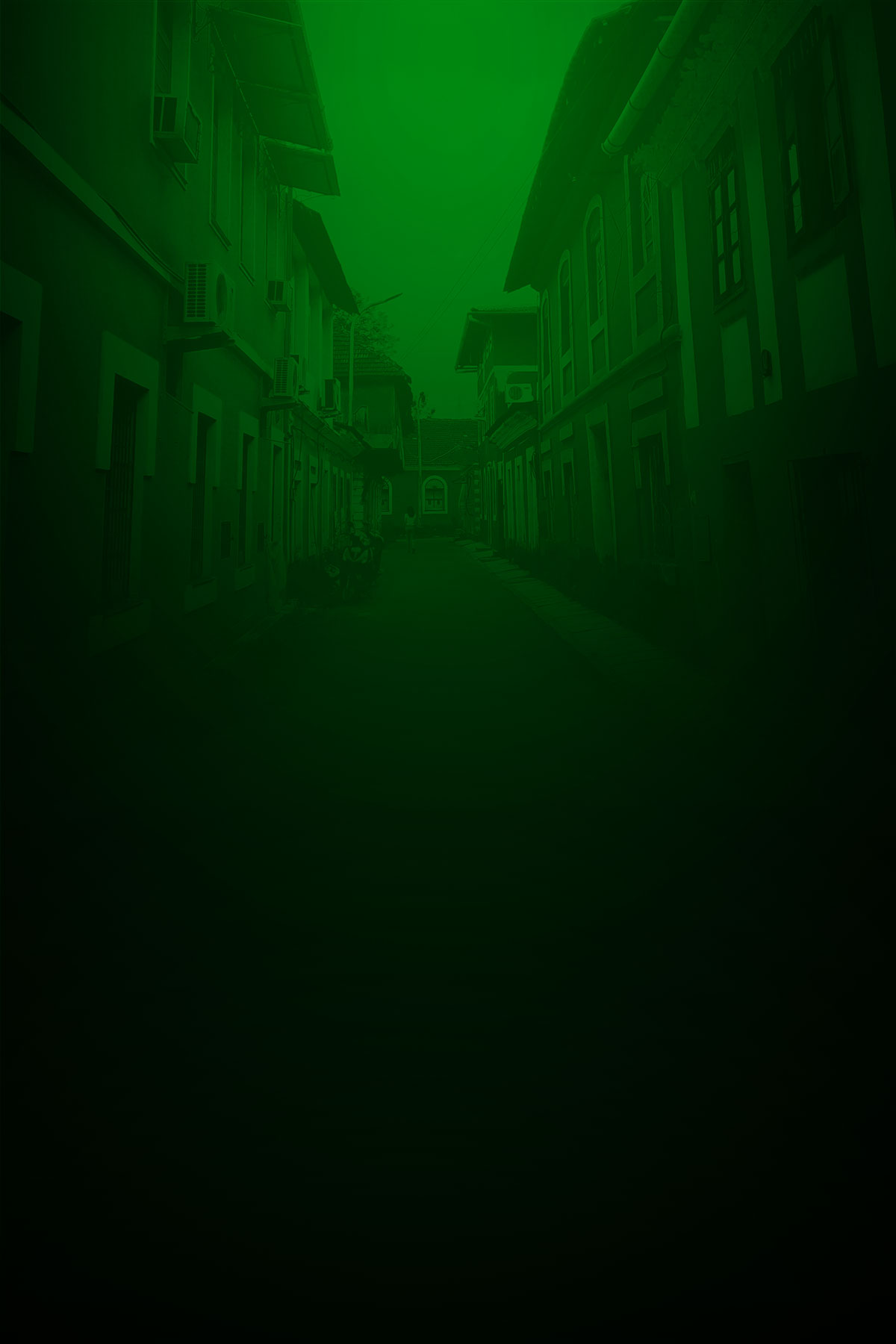 OAKSMITH GOLD INSPIRED BY GOA, INDIA
Oaksmith® Gold takes inspiration from Goa's vibrant architectural influence of the erstwhile Portuguese. 'Patraos' of bright Portuguese colonies - a trademark of Goa's visual aesthetic - now reimagined in a glass with Oaksmith® Gold and this inspired recipe.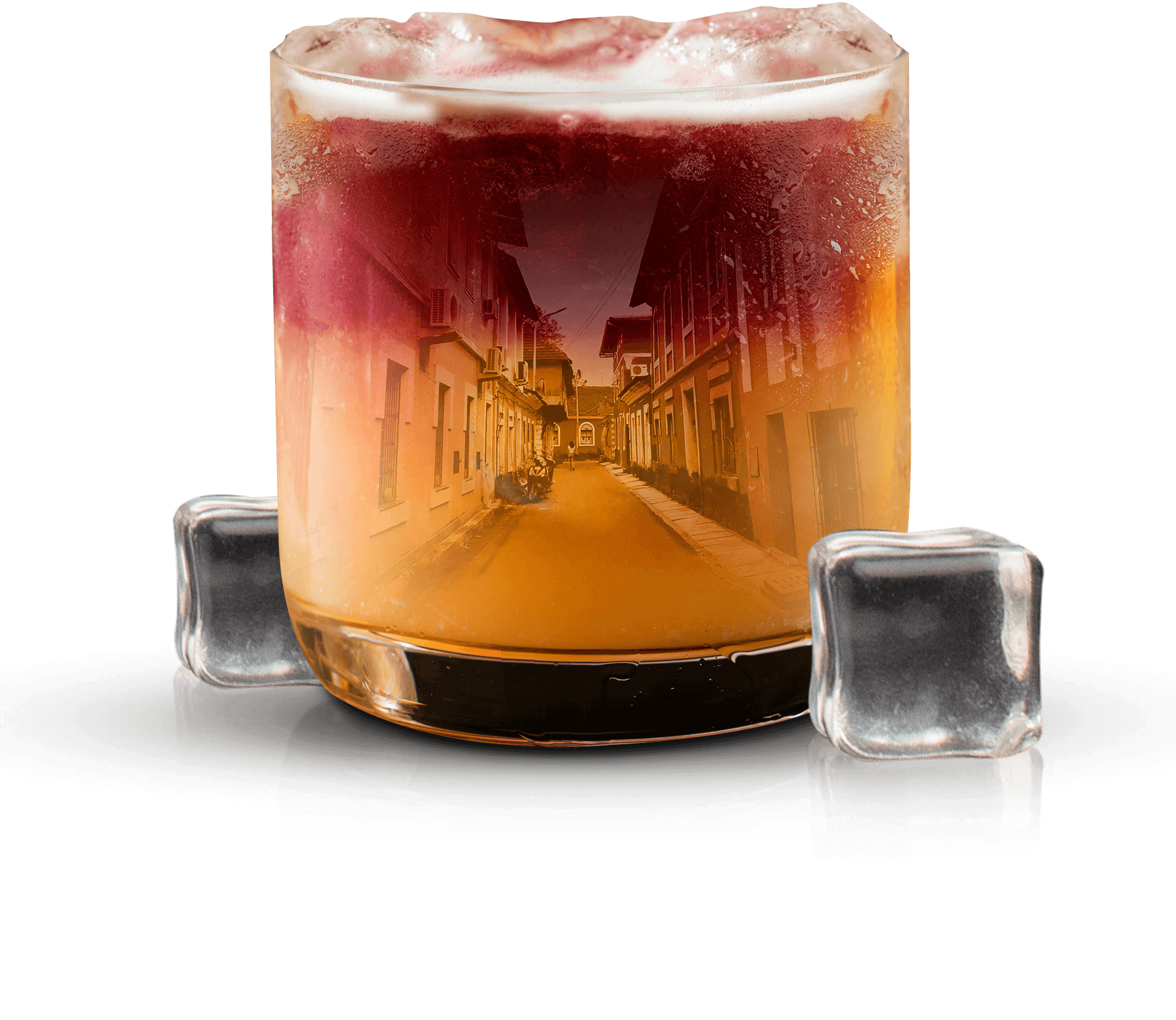 Ingredients
50ml Oaksmith® Gold
10 ml Goan Port wine
20 ml Passion fruit pulp
30 ml Orange juice
Ice
Glass: Old Fashioned
(Goan Port wine is a Goan speciality, can be replaced with locally sourced wine equivalents)
Share this cocktail with friends
Share
01
STEP
Shake all ingredients except port wine, together in a shaker full of ice.
02
STEP
Strain the mix over one big piece of ice, in an old fashioned glass.
03
STEP
Now gently pour Goan Port wine over the drink so it floats, creating a red layer on top. Your Oaksmith® Gold Patraos is ready.
INSPIRED COCKTAILS COLLECTION